Men, and particularly straight men, lack a basic guide to help them learn about their own bodies, how to be sensual with others, how to talk about sex and relationships in a disarming way, and how an improved understanding and acceptance of their own sexuality results in a better relationship with everyone in their lives. In this original and important work, Magnus Sullivan discusses how a better understanding of self-pleasure is not only the key to better sex, but is also a path to self discovery and empathy for others.
Better Than the Hand is not only a unique and effective guide to improve your sex life and the ultimate 'How To' for sex toys, this book, unlike any other, links our repressed culture around male sexuality and male masturbation to the way straight male sexuality manifests itself — often in ghastly ways. Everyone needs to read this book.

or purchase the Kindle book instead.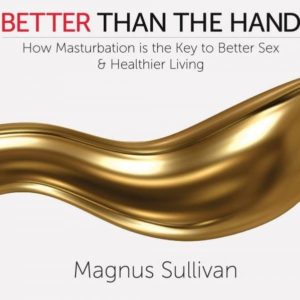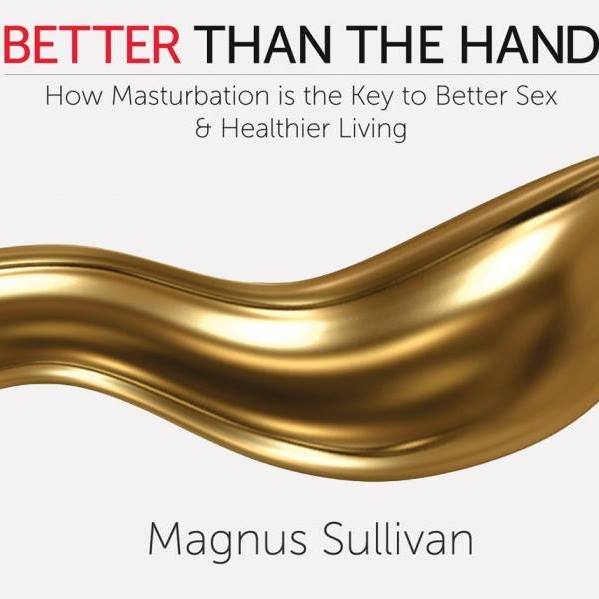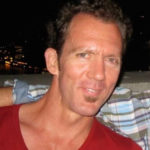 Magnus Sullivan
Magnus Sullivan has been at the forefront of technological and cultural shifts for more than 20 years. In 1993 Magnus founded eLine, one of the first system integration firms in San Francisco, bringing some of the biggest brands in the world online. One of his first clients was the storied progressive adult toy reseller, Good Vibrations. This was his first foray into the world of adult and he never looked back, partnering with the powerhouse, Game Link, to help create one of the most formidable companies in the online adult market. He has created two of the most awarded and recognized movies in the adult industry ('An Open Invitation' and 'Marriage 2.0', which won The Feminist Porn Awards coveted 'Movie of the Year' award in 2016) and recently launched www.manshop.com, a reseller of sex toys for men, and www.betterthanthehand.com, a sex positive blog that promotes male masturbation and discusses the various social issues associated with it. Sullivan has written extensively about the need to expand and enhance content production in the adult industry and is also the author of 'Better Than The Hand: How Masturbation is the Key to Better Sex and Healthier Living'. He is a fourth-generation SF-native, lives with his wife and children in the San Francisco Bay Area and enjoys kite boarding, skiing, triathlon, cooking, reading, writing and just about everything else that engages his mind and his body.
35 Articles