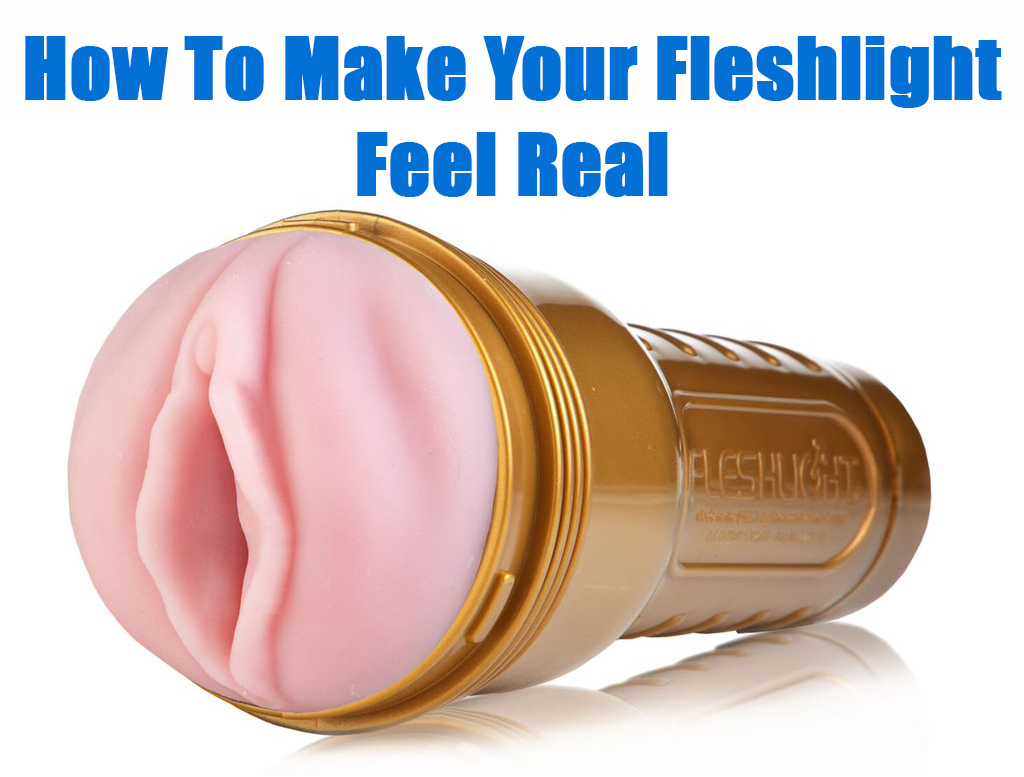 How To Use a Fleshlight: The Best Kept Industry Secret
If you watch Fleshlight's marketing videos, they'll teach you how to use a fleshlight and you'll see that the promise of the company is to provide an experience that is as close as you'll get to the experience of real sex from a toy. Most people don't know how to use a fleshlight to make it feel as real as possible. The funny thing is, the key to using the Fleshlight to simulate sex is buried deep in their literature: you have to warm up your sleeve! They used to recommend removing the sleeve from the hard case, dropping it in a bowl of very warm water and letting it sit for 15 minutes.  In general, silicone is known for it's NON-conductive properties—it's used in oven mitts and spatulas because it basically doesn't absorb and conduct heat. So if you know how to use a fleshlight that's made out of silicone, that's not exactly a good material for simulating warm, wet human sexy parts. But I've found the silicon composite in the standard Fleshlight to be one of the better at retaining heat, and using hot water actually works better than their warming wand.  Furthermore, the wand doesn't take care of the one thing that really transforms this good product into a great experience: warm lube.
How to Use a Fleshlight with Warm Lube
The combination of a warm sleeve with a warm lube makes for an experience of entry that is unparalleled.
I follow Fleshlight's original instructions and remove the sleeve from the hard case, place it in a bowl and then pour very warm water (almost hot!) into the bowl to fully cover the sleeve.  I then drop a bottle of lube into the bowl with the Fleshlight and allow the two to warm up.  I squirt a little into my hand to test the temperature and then squirt a healthy dose into the sleeve. While silicon doesn't retain heat well, it does insulate very well! So the warm lube that settles at the bottom of the sleeve will be waiting there for you in a warm puddle of realism.
It's important to use a bottle of lube with some heft to it. Smaller, thinner bottles will likely distort in the warm water while bigger, thicker bottles will hold their shape. For this reason, I like Wicked's line, but others will work as well.
This article is an excerpt from the book, 'Better Than the Hand: How Masturbation is the Key to Better Sex & Healthier Living.'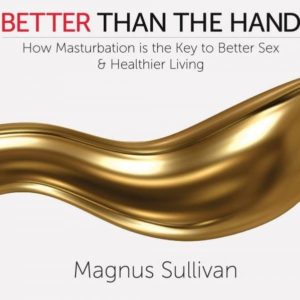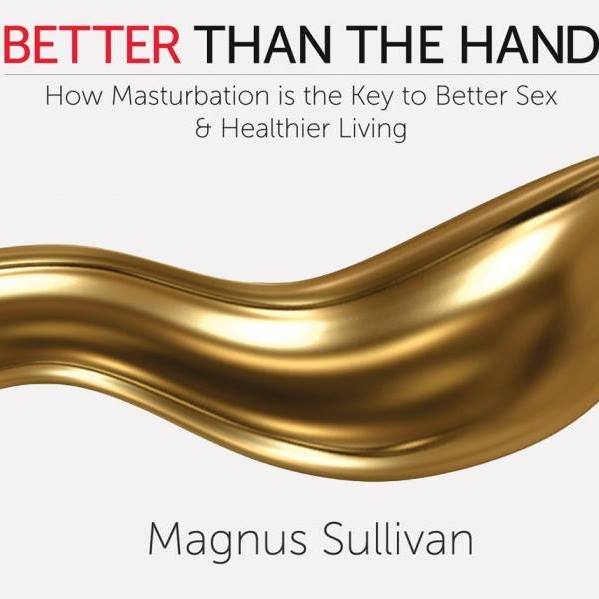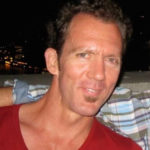 Magnus Sullivan
Magnus Sullivan has been at the forefront of technological and cultural shifts for more than 20 years. In 1993 Magnus founded eLine, one of the first system integration firms in San Francisco, bringing some of the biggest brands in the world online. One of his first clients was the storied progressive adult toy reseller, Good Vibrations. This was his first foray into the world of adult and he never looked back, partnering with the powerhouse, Game Link, to help create one of the most formidable companies in the online adult market. He has created two of the most awarded and recognized movies in the adult industry ('An Open Invitation' and 'Marriage 2.0', which won The Feminist Porn Awards coveted 'Movie of the Year' award in 2016) and recently launched www.manshop.com, a reseller of sex toys for men, and www.betterthanthehand.com, a sex positive blog that promotes male masturbation and discusses the various social issues associated with it. Sullivan has written extensively about the need to expand and enhance content production in the adult industry and is also the author of 'Better Than The Hand: How Masturbation is the Key to Better Sex and Healthier Living'. He is a fourth-generation SF-native, lives with his wife and children in the San Francisco Bay Area and enjoys kite boarding, skiing, triathlon, cooking, reading, writing and just about everything else that engages his mind and his body.
35 Articles